Advancing Kidney Health Worldwide.
Together.
The International Society of Nephrology is a global professional association dedicated to advancing worldwide kidney health.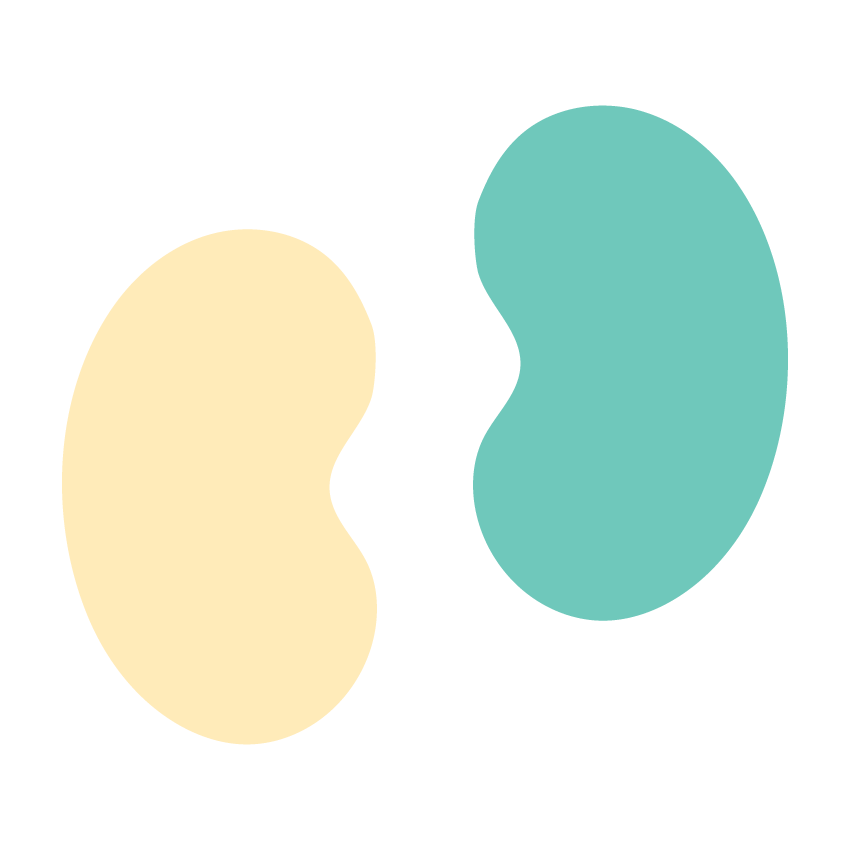 Feb 24-27, 2022 – Kuala Lumpur, Malaysia
The World Congress of Nephrology (WCN) is the annual scientific, educational, and networking meeting of the International Society of Nephrology. The WCN features regionally relevant symposia, presentations, training programs, and courses, to offer the latest science and state-of-the-art education in the field of nephrology.  
WCN is the perfect opportunity to meet experts and peers from around the world to share ideas and best practices. 
WCN'22 is organized by the International Society of Nephrology (ISN), hosted by the Asian Pacific Society of Nephrology and Malaysian Society of Nephrology.

Friday, September 17, 2:00PM CEST